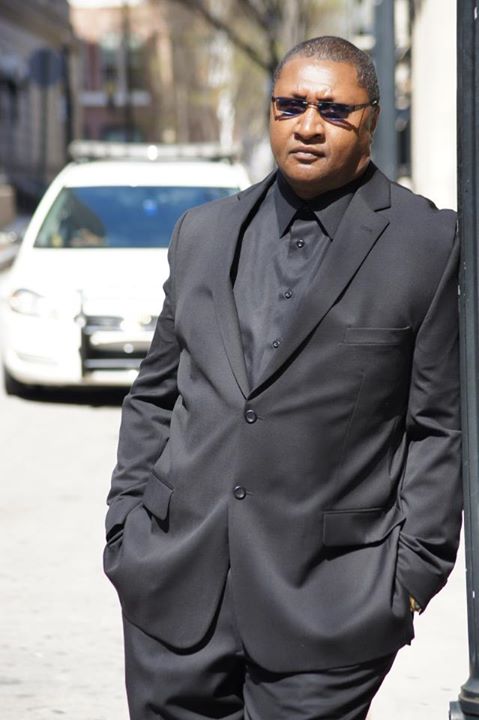 Born and raised in Marshville, N.C., by a single mother, my outlook on life was molded by hard work,grit, and determination. Growing up during the civil rights era further solidified the idea that I could shape my life through my effort regardless of the conditions around me. I performed well in school and became the co-captain of the varsity basketball team and the first African American Vice President at Forest Hills High School. Though I understood that my actions, positive or negative, directly affected my life, I
became sidetracked by some negative choices. Several years later, I truly understood that relationship's strength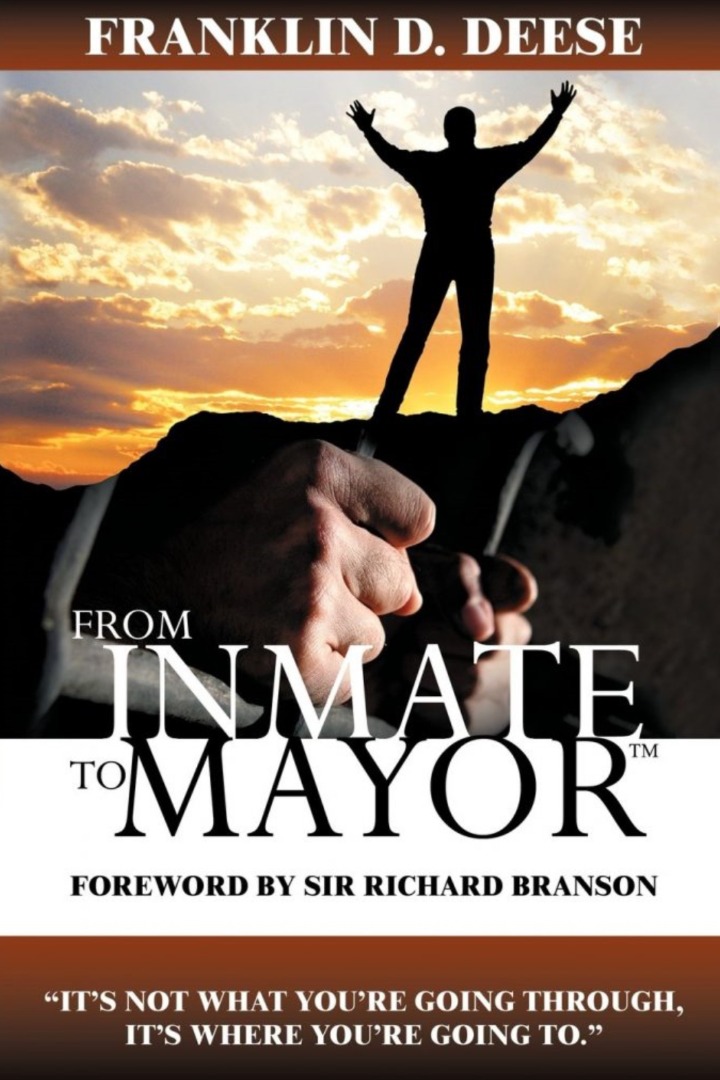 "If you want to move the mountains in your life, it will depend on how well you focus, what type of attitude you have, what choices you make and how you deal with your emotions."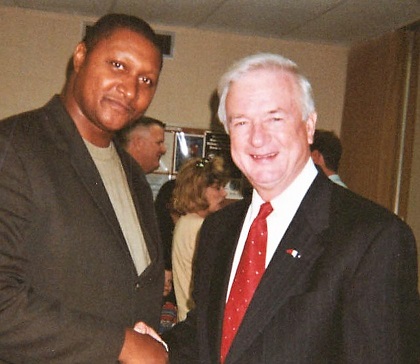 With Governor Jim Hunt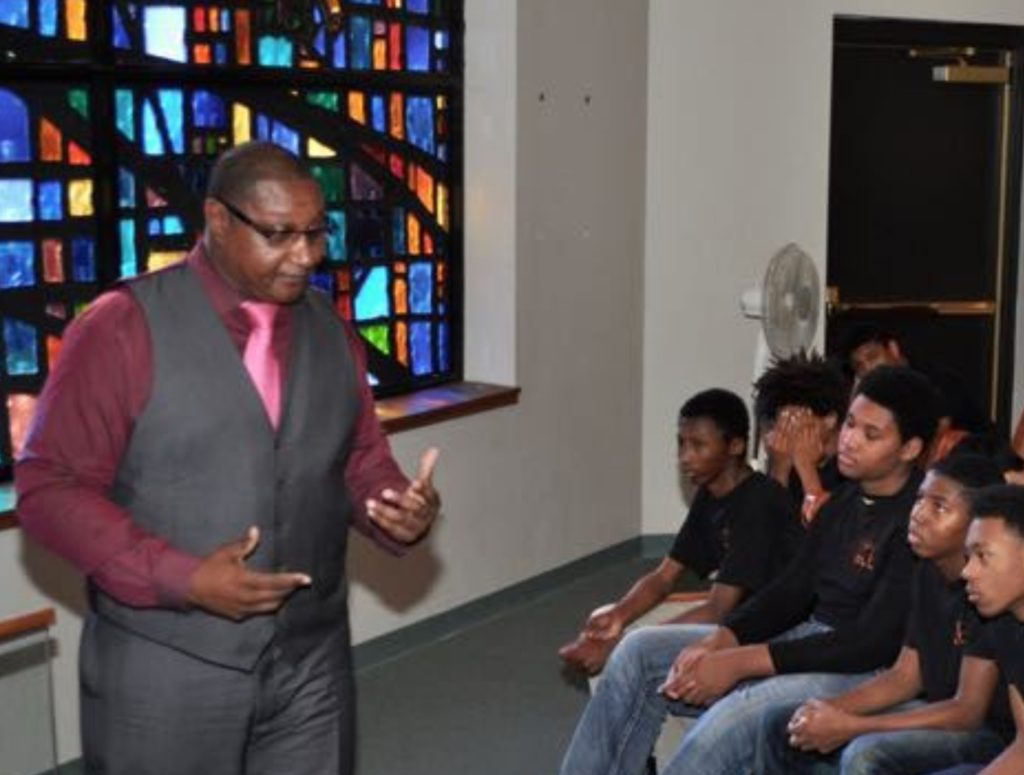 Speaking to teens in Charlotte NC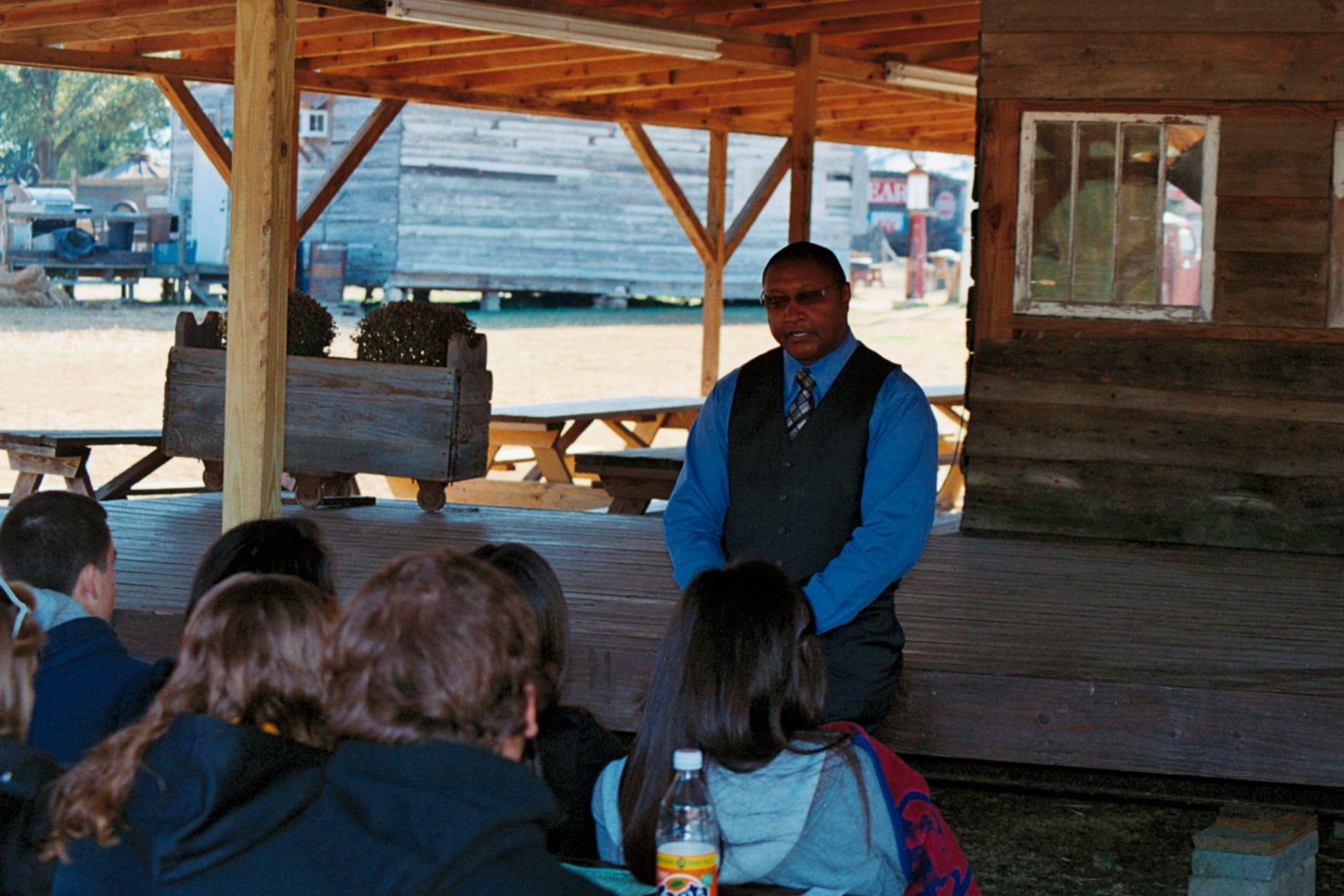 Speaking Engagement in Berlin, Germany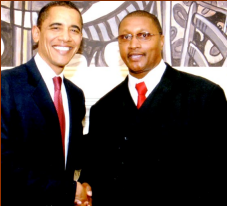 With President Barack Obama

"Powerful!!! As an entrepreneur I face mountains almost daily. It is essential to stay focused, make wise choices, and continually develop myself. This book provides a simple, yet powerfully effective formula for doing this."
Honest feedback from our guests and hosts. 
Frank, Your book reads like a movie. I hope that you make a movie of your life one day. A biography would be great reading. What a page turner this book will prove to be. Your stories are very compelling. You are such a great example to everyone that break all the stereotypes about 'people of color' not making it or returning to prison. You have broken all of them and I am sure more. Thanks for your insight and wisdom. Your writing is so conversational and relaxed. What an easy read and yet very profound and retrospective. Food for thought. Great measurement of self-analysis for today and future.
Even though I have known Frank for a number of years we have never had an in-depth discussion about his time in prison. They say that life changing moments truly happen in a moment. This story proves that sentiment to be true. For those of you who have yet to meet Frank you are in for a treat; positive energy and determination abound. I wish you all the best!
This book is so exciting! I just want to read more and more. It is difficult for me to believe that you experienced all that you have. What a success story! I really appreciate your writing style. I am a Math teacher for high school students. Do you think that you will write a book for teenagers? They really need to hear your story and get inspiration in their young lives. Hopefully they can jump to Mayor without going through the tough times that you did. I appreciate that you want to share your story with the world to help people. Congratulations! Please continue  to write more books. I am sure this will be one of many.