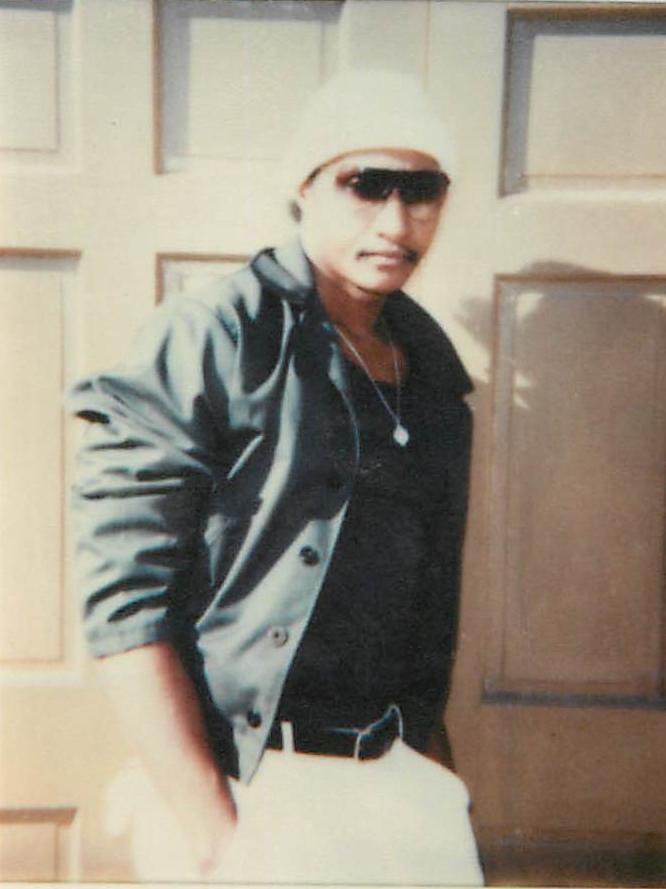 In January of 1980, when I was twenty-two years old, the doors of a prison cell clanged shut behind me with the unmistakable sound of metal hitting metal, reverberating so forcefully that I'm sure my grandmother could hear it even though she had died several months earlier. Echoing so loudly that I'm sure my mother could hear it one hundred and fifty miles away. In less than a three hour drive I had been transported to another world; thrust into an extraterrestrial jungle where survival of the fittest was the rule, but wasn't expected. And as other metal doors clanged shut behind other unwilling "transport-ees," the reverberations grew louder and louder in my heart; piercing me to my soul.I did not have an A+ FACE then.
The prison bars grew blacker and thicker the longer I sat there—twenty-nine years stretching in front of me like a sticky, stinking oil lick off the coast of the Carolinas, the place I'd once called home. Sadly, this new world was now my home.
As the days, weeks and months passed, the walls in my cell seemed to move closer and closer toward me, until I felt like I was suffocating.
I did not have an A+ FACE then.
Frank, your story is an absolute
inspiration. Your sense of determination, refusal to fall back on excuses, blaming society, instead – taking control of your life – stands out head and shoulders in today's world
Chapter 1
A + FACE? What is that?
I came out of the "hole" after fourteen solid days, only to be returned within the next two for attacking a prison guard, a black guy that time. I didn't discriminate. I was striking out against anybody and anything,striking out against everything that had gone wrong in my life. I was an angry young man. I was angry with white people and black people, angry with prison officials and inmates, angry with everyone except the one person I should have been angry with. Me.
I did not have an A+ FACE then.
One day in fourth grade, when I was nine years old, the teacher was returning our test papers, bringing them to our desks, one by one. It had been a big test and an excruciating week of waiting for our grades. Sitting at the last desk in the far corner, I was still waiting, holding my breath and turning blue, which is difficult for a child of color to do. Finally, the teacher reached me.
Don't be mistaken. Your A+ FACE is not the pinnacle; it's the beginning. The beginning of what? New thought processes that will lead to new successes. New successes that will lead to a new way of life. A new way of life that will lead to a whole new world. A new world that will
lead to a new you.
Here's how to do it . . .

This former, inmate, now Mayor was one of my best friends in school who indeed truly has a remarkable story to tell. As he impressed upon his fellow classmates then, his story will impress you now! Please take it from one who's seen his story unfold.
Frank, I have difficulty in making decisions and sticking to them. What I read in your book has inspired me to make changes in my life and personality to achieve what I really want in life. You are helping me tremendously. I thank you for your story and for the fact that you are willing to share it with the world.
Even though I have known Frank for a number of years we have never had an in-depth discussion about his time in prison. They say that life changing moments truly happen in a moment. This story proves that sentiment to be true. For those of you who have yet to meet Frank you are in for a treat; positive energy and determination abound. I wish you all the best!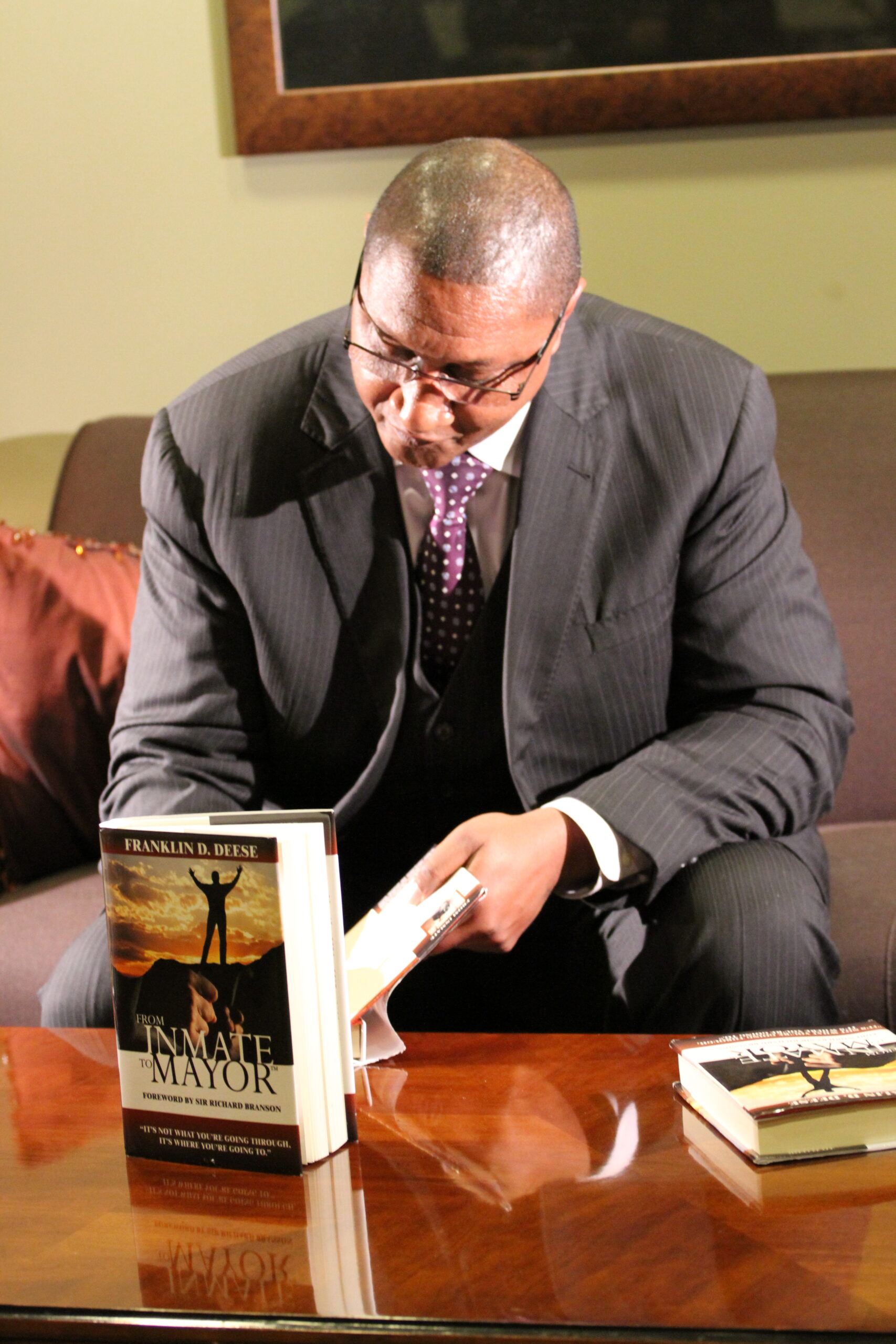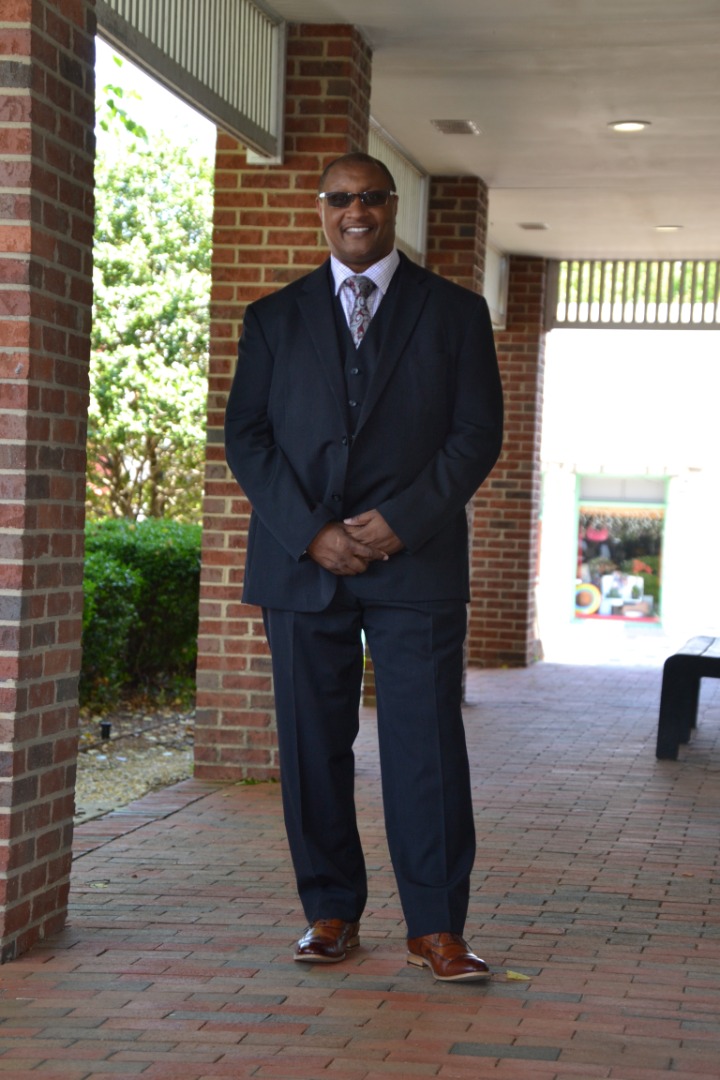 Born and raised in Marshville, N.C., by a single mother, my outlook on life was molded by hard work,grit, and determination. Growing up during the civil rights era further solidified the idea that I could shapemy life through my effort regardless of the conditions around me. I performed well in school and became the co-captain of the varsity basketball team and the first African American Vice President at Forest Hills High School. Though I understood that my actions, positive or negative, directly affected my life, I became sidetracked by some negative choices. Several years later, I truly understood that relationship's strength.
As a result of those choices, I was sentenced to a total of 29 years for armed robbery and served more than ten years in the North Carolina prison system. I learned then that we all must pay for our choices, and I was no exception. Those years of my life were filled with anger, disappointment, and embarrassment, but,more importantly, there was growth and development as well. In December 1989, I was paroled with $30 in my pocket and the clothes on my back. And as I walked out of what had been my home for more than ten years, one thought in my mind permeated throughout my entire being: "I am not going back there."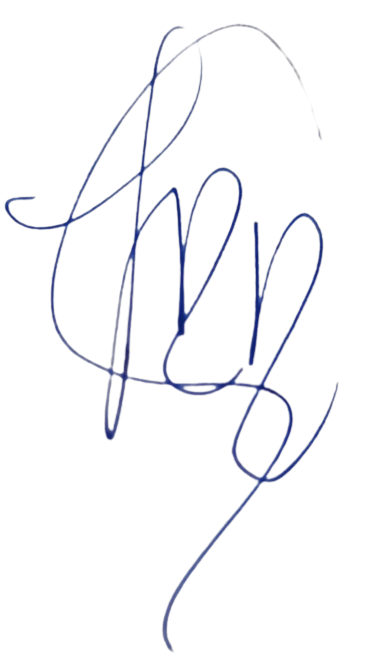 From that point to today, the rest of my life has been an experiment of sorts. My goal then, as it is now, is to prove that our pasts do not confine us and that we can always turn our negatives into positives. It wasn't long before I went from hitchhiking back and forth to work to starting my own tax business. Starting my own business allowed me the freedom to begin giving back to my community beyond what my conviction required. I became a Sunday School teacher in my home church and counseled others to help them avoid some of my pitfalls. Later, I began to donate my time and money to organizations like the YWCA and others. Over the next few years, I was honored with several awards, including the Governor's Award for Volunteering from Governor Jim Hunt, the Union County Chamber of Commerce Minority Entrepreneur of the Year Award, and the Few Good Men's Citizen of the Year Award.

In 2005, I was elected to serve as the mayor of my hometown: Marshville, N.C., and I served for 14 years.I am the first and only African American elected to serve in this capacity of all the 14 municipalities in Union County in its 166-year history. After serving 14 years as mayor, I was hired to fill the city manager position and have continued in that role for the past four years. Again, as the first and only African American to fill that role in Union County.
I am the proud father of 5 children: Shaunda (deceased), Kimberly, Tiffany, Franklin II, and Kamilah, and I am the proud grandfather of 5: Jayla, Jamylan, Jacyn, Jasir, and Alise.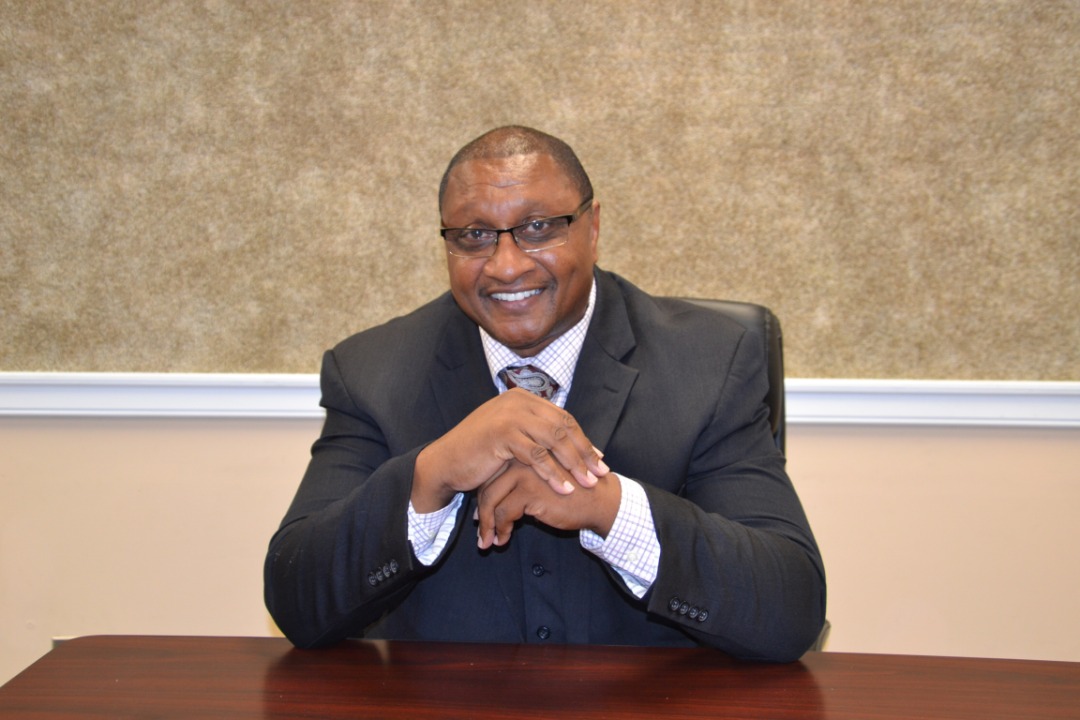 40% Discount on Bulk Orders
Buy 25 Books for the discounted price of 17.97 each plus shipping Contact us for larger Bulk Orders
NEED MORE THAN 25 BOOKS
CONTACT ME FOR PRICING